Do you know the answer to what are your strengths?  I'm guessing your list of strengths is a lot longer than you imagine.  Let's find your TOP 3 STRENGTHS together below.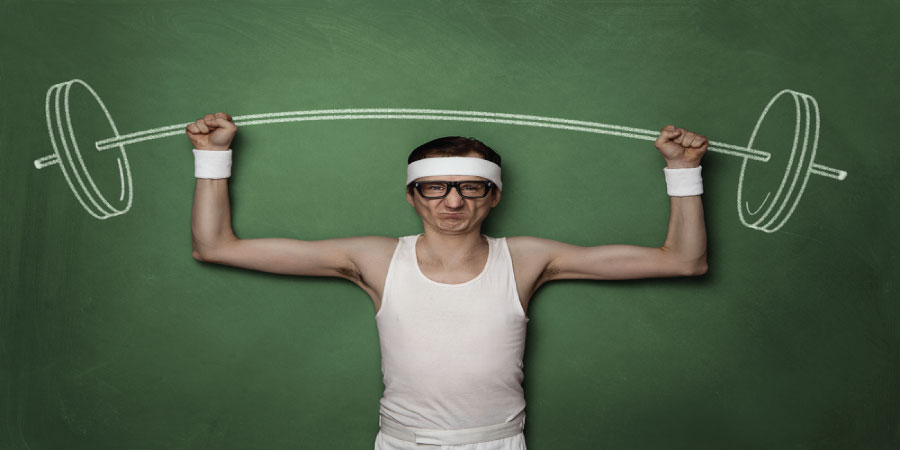 The question may seem harder than it really is.  The first step in understanding your strengths is to look to the past.  What areas do you excel at?  What are your past achievements?
Coming up with your list of strengths is not only important for answering job interview questions.  Knowing your strengths allows you to build on them and grow stronger in the areas you excel at.
(Side note: Want flexibility at your new job? Check out The 4-Hour Workweek)
List of Strengths
Below is a list of strengths.  The first step is to identify your TOP 3 STRENGTHS.  Doing this for both your strengths and weaknesses is important.  Knowing your lists before an interview will allow you to mention them throughout the conversation.
Types of Skills
Personal Skills— These are personality traits that make you unique and a desirable candidate in a job interview.  Your personal skills tell employers why they should hire you.  They are used to answer the question "Tell me something about yourself".  Usually this is one of the first questions in an interview.  Examples of personal skills are below:
Ambitious
Authentic
Caring
Creative
Dedicated
Enthusiastic
Flexible
Honest
Integrity
Logical
Motivated
Optimistic
Open Minded
Persistent
Responsible
Self Controlled
Trustworthy
Versatile
Transferable Skills — These are skills you develop through your past experiences.  Transferable skills are attributes employers are looking for in good candidates.  They are skills that will help your future employer and should be highlighted.  Transferable skills include:
Team Player
Great Communication
Leadership Experience
Writing Skills
Follows Directions Well
Analytical
Computer Skills
Time Management

Client  Relations
Problem Solving
Motivational
Effective Listener
Negotiation Skills
Excellent Presenter

Well Organized
Bi-Lingual
Great Planner
Able to Delegate
Detail Oriented
Interpersonal Skills
Knowledge-Based Skills —  These are acquired strengths you gain through past work and school experiences.  These are usually career specific and require training of some sort.  The skills vary across industries are more straight forward.  Knowledge-Based Skills include:
Accounting
Marketing
Finance
Managerial
Drafting/Design
Artistic
Medicine
Aerospace
Engineering
Web Design
Carpentry
Product Development
Startup Knowledge
Legal
Teaching
Mathematics
Photography
Computer Science
Biology
Architecture
Civil Engineering
Nursing
Philosophy
Politics
Social Media
Contract Services
Product Design
Top 3 Strengths
Finding your top 3 strengths could include various combinations of personal, transferable and knowledge-based skills.  There are two different ways to choose your top 3 strengths when going into an interview.
The first is to select your strengths without a specific job in mind.
The 3 you choose are most likely your bread and butter.  They are strengths you have no matter what the job environment is.  Keep these in mind when you are reading over job descriptions and choosing what skills you will highlight in an interview.
The second method involves catering your answer for the specific job.  You can find a complete guide to My Strengths and Weaknesses here.  We also have a List of Weaknesses post that you may find helpful.
Question:
What are your strengths?  Comment below with a list of 3 strengths you poses that may or may not be in the lists above.  This will help others see different possibilities.